Print is where we began. We have been designing and coordinating the production of print materials for over 30 years. Our experience runs the range from specialty business cards to catalog and book publishing. We achieve unique results utilizing innovative diecuts and imprint techniques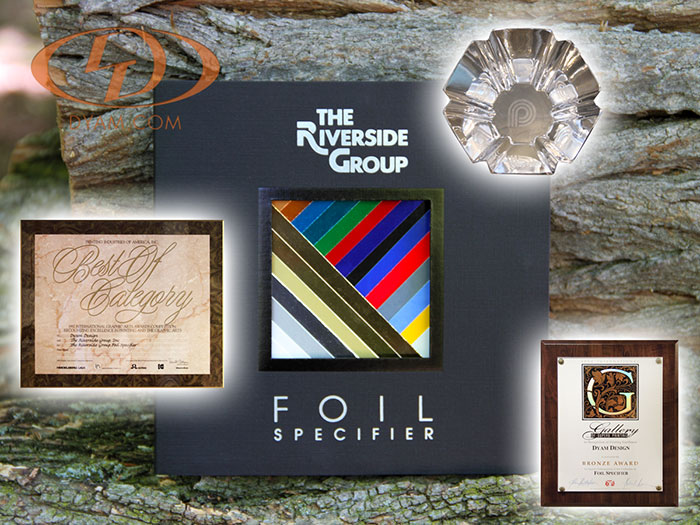 . Every project is created to be specific to the client it was designed for and to leave a lasting impression with their customers. Whether it is a brochure that showcases your business or a direct mail piece that activates your client base we can make it happen.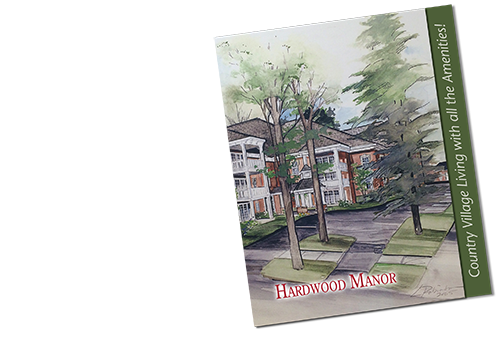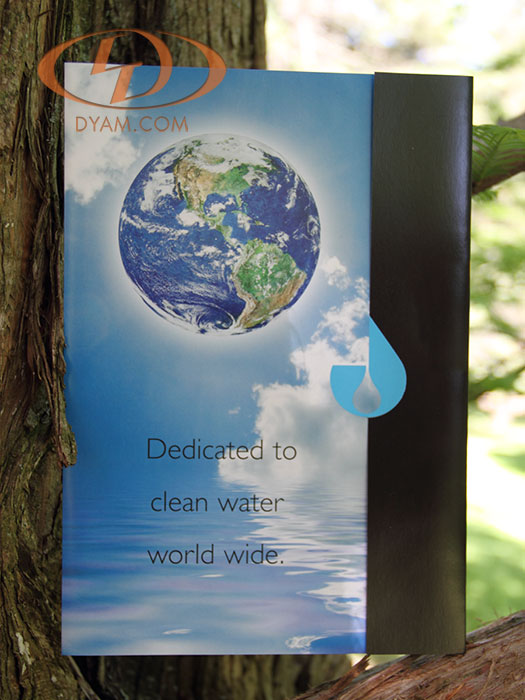 Print ads demand a vast array of ideas be conveyed in a fraction of a second within the limited space an ad provides. The typographical aspects, visual image, and supporting copy must support the overall branding goals of a business. Dyam Design has extensive experience in the area of effective high impact ad campaigns of all sizes, shapes and budgets.
Ideally, the design of an advertisement should be an accurate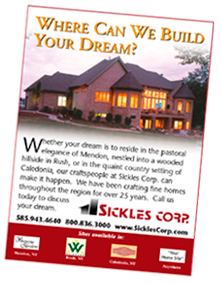 representations or clear "snapshots" of the quality products and services a company offers, so its efforts are magnified and positively represented in the marketplace.
Through this process, we will propose questions to you to assist us in identifying the appropriate visual hierarchy to be created in your ad to gain the most impact and exposure for your business. We will then work with you to determine the most effective placements for your ad based on your budget and desired outcomes.